Services
Dependable, Cost Effective Cleaning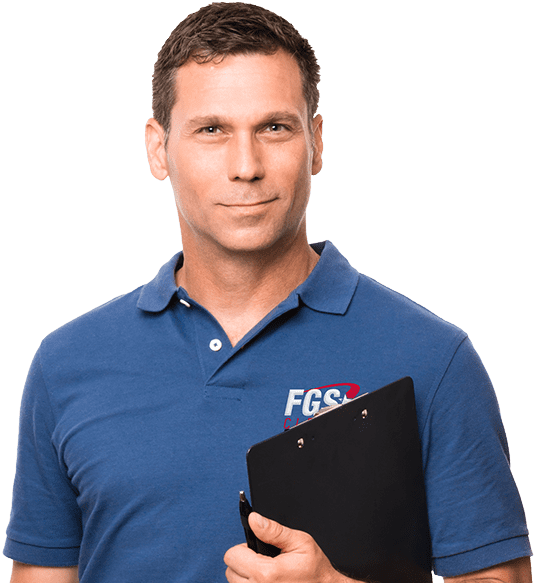 Retail Cleaning Services
Regular Nightly Floor Care:
Dust mopping

Auto scrubbing

Burnishing

Edging

Post dust mopping

Regular Supervisory QAR's
If you do your floors in-house, we provide both complete stripping/recoating services and deep scrub/recoating services.
Restroom Sanitizing
Cut the time of daily restroom cleaning in half and protect your customers and employees against common viruses and diseases with our Kleen-Gard restroom cleaning and sanitizing program.
Kleen-Gard uses patented antimicrobial surface care technology that cleans and simultaneously shields surfaces, which reduces the adhesion and build-up of dirt and grime for easier cleaning and protects surfaces against the growth of odor-causing bacteria, mold, and mildew stains.
We offer weekly and monthly services, but we recommend BI-WEEKLY SERVICE, which includes:
An extreme power wash and deep clean of walls, partitions, stall doors, sinks, faucets, toilets, urinals, pipes, and floors.

Protective sanitizing from bacteria and germs with up to 15 days of protection.
Commercial Kitchen Detail Cleaning
We're sure you know the difference between getting your car washed and getting your car detailed. The same distinction applies to our Commercial Kitchen Detail Cleaning service. Whether on-demand, quarterly, monthly or on a schedule that works for you, let our team of deep cleaning experts use their experience and attention to detail to provide a clean, sanitary and compliant kitchen, helping to protect your reputation from health code violations and your customers from food-borne illness.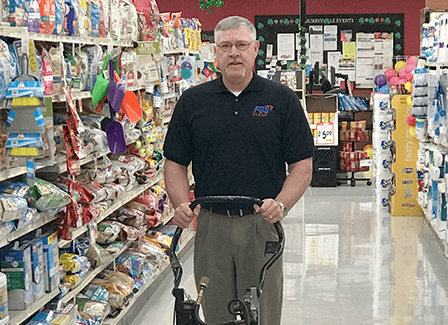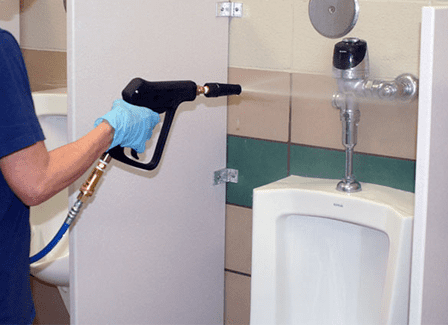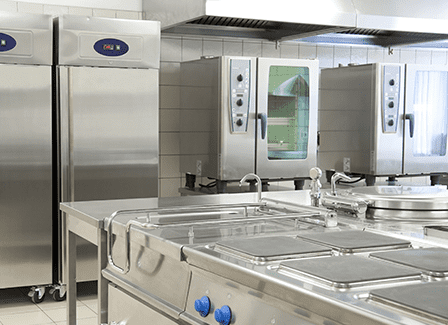 Who We Are
Founded in 1995 with our main office based in Pittsburgh, PA, FGS is a comprehensive contract cleaning service and maintenance company serving Pennsylvania, Ohio, West Virginia, Maryland, and Florida. At FGS, we have a customer-centered philosophy to provide consistent, first-class, quality cleaning and janitorial services... at an always cost-effective price. From the smallest of offices to the largest of retail stores, our uniformed service teams are available 24/7, 365 days a year for all your commercial cleaning needs.
Main Office
FGS Cleaning
3351 Bigelow Blvd. Suite 2
Pittsburgh, PA 15219
Email
Email:
service@fgsclean.com
Schedule Service
Schedule Today! Please enter your contact information below and an FGS representative will contact you soon.